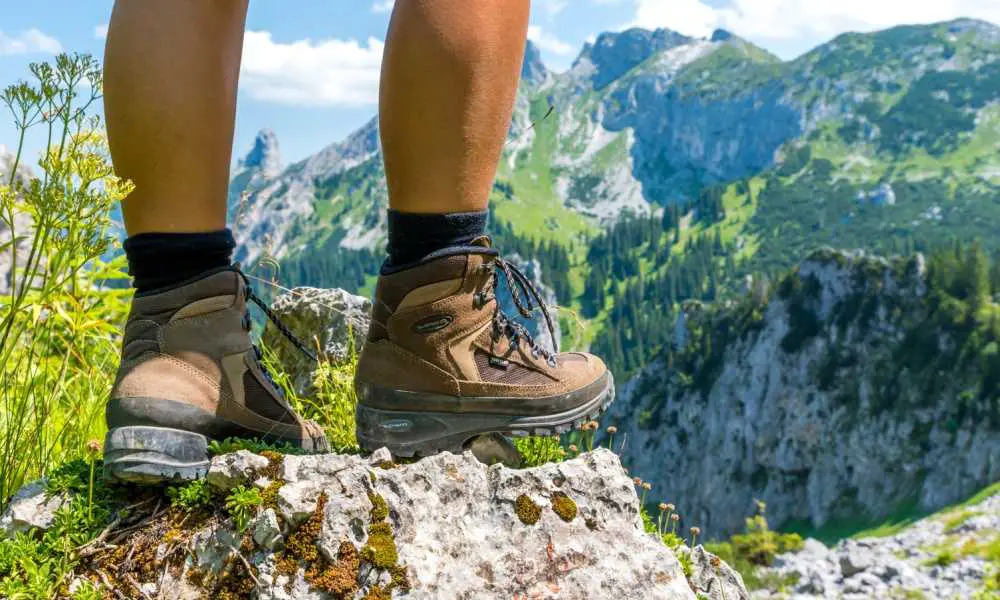 So you've just bought a brand new pair of hiking boots and you're eager to hit the trails.
Perhaps you've decided to take hiking seriously and it's your first pair of boots. Or maybe you're an experienced trailblazer whose old pair has been completely worn out and you're in need of a replacement pair.
Whatever the case may be, before you head off on your first hiking expedition with your new hiking boots in tow, you're definitely going to want to break them in a little bit first. Otherwise you could end up with some rather painful blisters on your feet after that very first hike.
And since we know that you're going to want to get out into the outdoors sooner rather than later, today we'll be showing you exactly how to break in hiking boots fast.
After all, isn't it ideal to get that part over and done with as quickly as possible? That means less time spent breaking new boots in and more time spent exploring the great outdoors.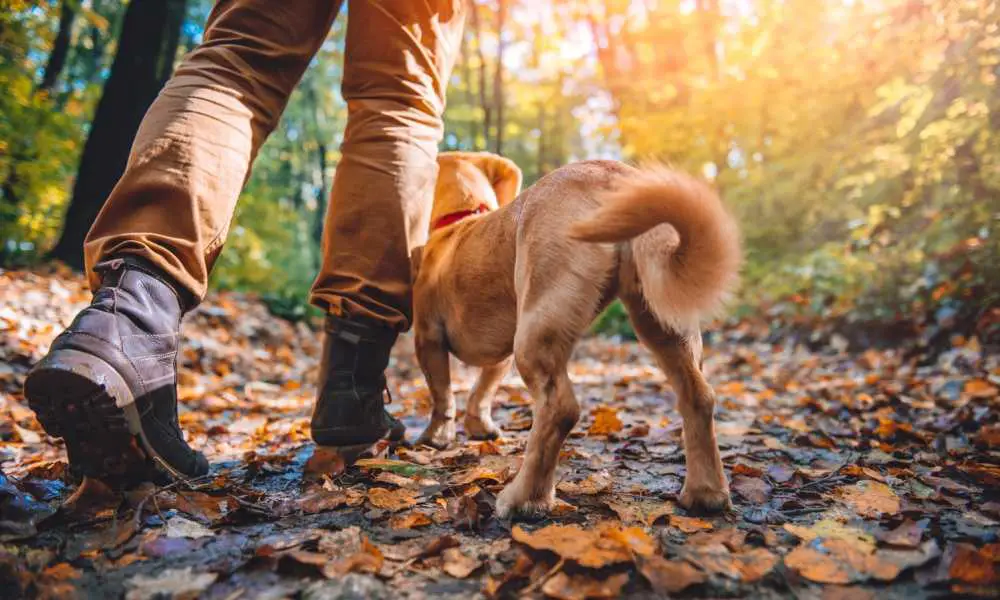 It All Starts Even Before Your First Hike
Breaking in a new pair of hiking boots is definitely something that should be done well before your first adventure with them on.
Before you even consider venturing out for a tough hike with your brand new boots, you're going to want to spend a bit of time wearing them around as you take care of your everyday tasks.
You'll want to lace your boots up properly (it's also a good idea to wear the socks you plan on wearing for your hiking expeditions as you wear them around your house) and then just get moving in them.
Whether it's a quick trip to the grocery store or even just doing simple chores around the house, do it in your new boots. Gradually, the sole of your boot will begin to form to your feet and the boots will feel more comfortable.
On the other hand, if you get the opposite effect and it starts to feel like your new boots are pinching your feet or causing you any pain, you'll probably want to head back to the store and swap out the boots for a different pair.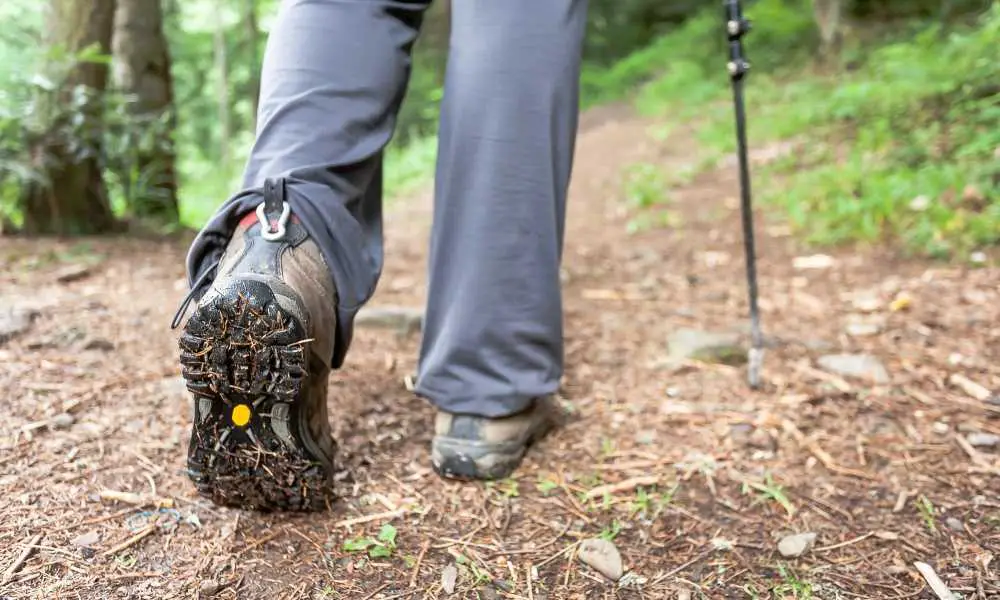 Time to Step Things Up a Little Bit
So now that you're starting to get used to the feel of your new hiking boots and feeling a bit more comfortable while wearing them, it's finally time to hit the trails with them.
Not so fast though!
Before you pack your bag and get ready to head off on a challenging weekend long hike, it's might just be in your best interest to start out with baby steps first. And by baby steps we mean starting off with a relatively easier hike – even for those of you who have been hiking for years.
Spend an afternoon going for a day hike at one of your favorite spots. We recommend opting for hikes that will take an hour or two to complete – challenging enough for beginner's while at the same time not being too taxing is the sweet spot.
Even though you've already been wearing your new hiking boots while running errands (hopefully, if you've been following our advice), don't be surprised if you still end up with some blisters on your feet after this initial foray.
That's to be somewhat expected with any new pair of hiking boots, and it's mostly caused by factors such as heat, moisture, and increased pressure inside the boot.
Right Back Into the Swing of Things
We recommend going for one or two of these easier hikes to help break in your new boots. Once you have those initial expeditions out of the way though, you should be all set to dive right back into the thick of it.
Now you can take off for the weekend camping trip or that challenging eight hour hike that ends with a spectacular view.
By this point, your new hiking boots most likely feel like a natural extension of your feet, helping to keep you dry and comfortable no matter the terrain you're taking on.
Conclusion
Properly breaking in any new pair of hiking boots is a process that even the most experienced of hikers should go through. Even if you're used to lengthy hikes that challenge your endurance, it's a good idea to start small and take things slowly whenever you purchase a new pair of boots.
Following the advice we've laid out for you in this article will make sure you can break your new boots in quickly though, which means you can get back to those tough treks sooner.